Description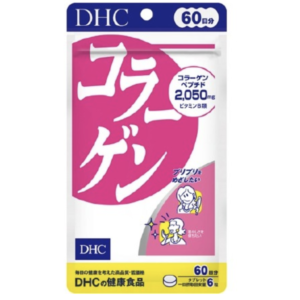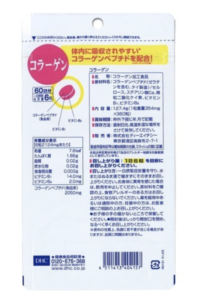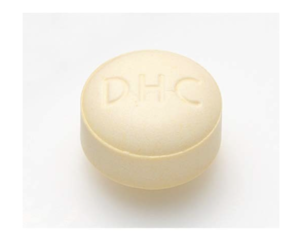 ・ Keep out of reach of children.
・ After opening, close the opening tightly and consume as soon as possible.
-Due to the nature of the raw materials, there may be slight differences in color tone, but there is no problem with quality.
・ Balance your diet based on staple foods, main dishes, and side dishes.
[Country of origin]
Japan
[Brand]
DHC