Description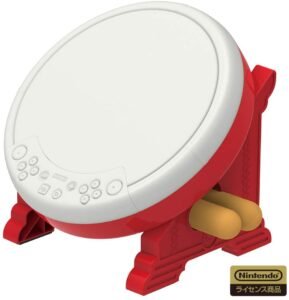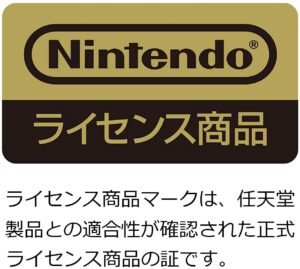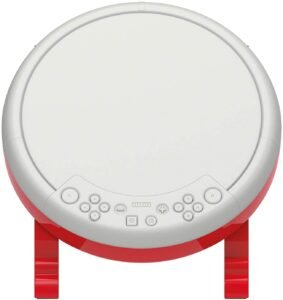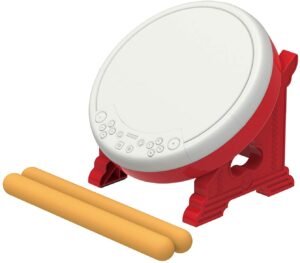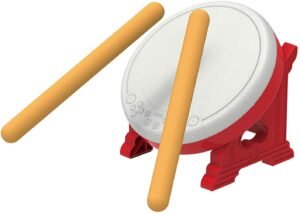 Introducing a controller exclusively for Taiko no Tatsujin for Nintendo Switch! Let's hit the drum and get excited together ♪
This is a drum-type controller that is ideal for the Nintendo Switch dedicated software "Taiko no Tatsujin Nintendo Switch Ba-Jon!".
"Taiko no Tatsujin Dokodon RPG Pack!" Only supports the performance game mode.
You can also use two-player play by connecting two units of this product. You can use it by connecting to the Nintendo Switch dock.
Two long-sized drumsticks with a total length of about 27 cm are included. In addition, the drumstick can be attached to the dedicated stand, making it convenient for storage.