Description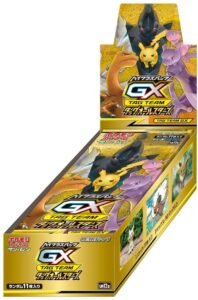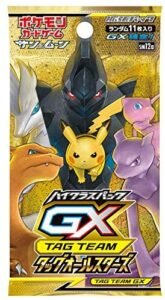 The high class pack is super luxurious! The price remains unchanged, and 11 cards are included in one pack!
One GX is confirmed and included in one pack!
One energy card with Kira specifications is confirmed and included!
* This product will be sold in BOX.
[Set contents] 1BOX = 10 packs included. 1 pack = 11 cards included. Randomly included from all 173 types + ???. Not all items are available in one box.