Greeting from Japan !!
I'm writing this blogs from my own experience using the Japanese products that i purchasing in Japan.
Please share the story of what you love in Japan <3
Below are the lists of the top best one I use and found it amazing !
TSUBAKI premium repair hair conditioner (Refill) 330mL
TSUBAKI Premium Repair Shampoo
TSUBAKI premium repair hair treatment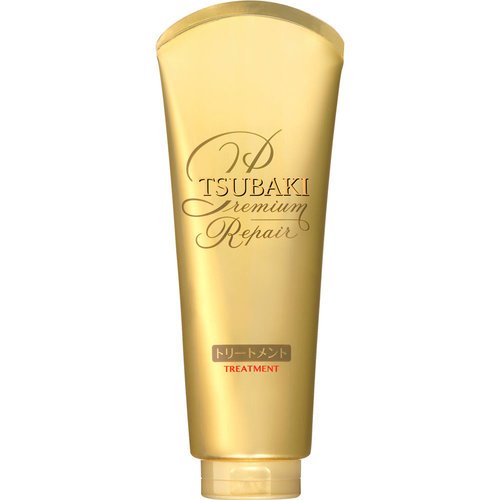 3. Algeran Moist Smooth Shampoo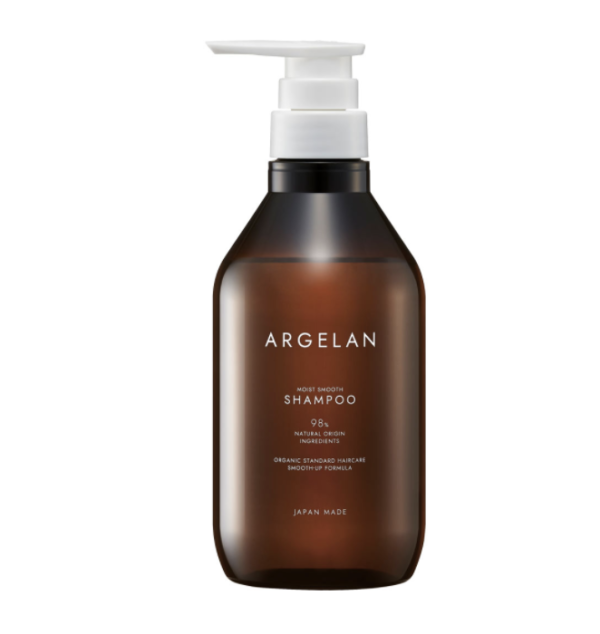 4. Scalp D Medicinal Scalp Shampoo DRY & Medicinal Scalp Pack Conditioner
5. Lux Hair Supplements Smooth Shampoo & Conditioner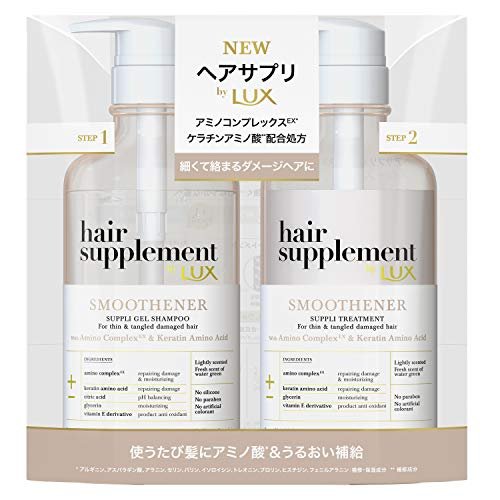 Im planning to review another product too !
Please stay tune <3