Description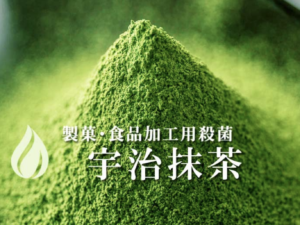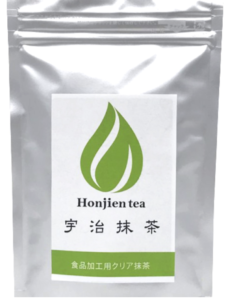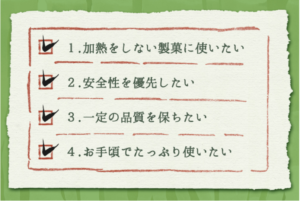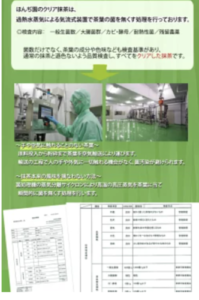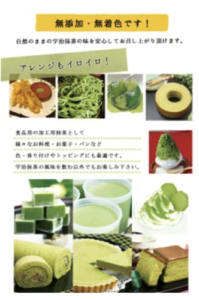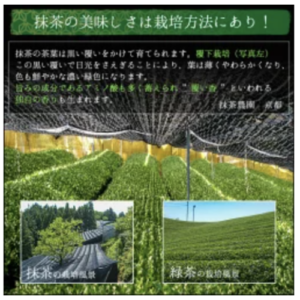 Uji Matcha is used.
Since it is sterilized, it can be used for a wide range of foods, from ice cream and namagashi that are not heat-treated.
It is also convenient for storage as it is contained in a zipper-type airtight bag.
Name: Matcha
Ingredient name: Green tea (domestic)
Contents: 100g
Storage method: Store in a refrigerator or a cool and dark place, and be careful of moisture and fragrance.
Best-by date: Approximately 8 months after manufacture Consume as soon as possible after opening.
[Matcha for food] Kyoto Uji Matcha for food processing Clear (sterilized) Matcha Special A 100g Honjien