Description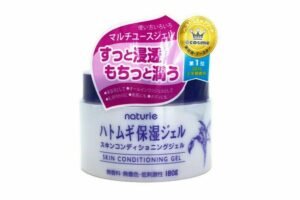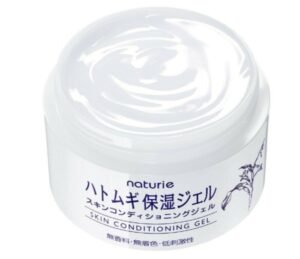 Contains natural plant ingredient Coix seed extract (moisturizing ingredient) and Ozeki premier extract.
A comfortable feeling that is not sticky and moisturizes firmly.
A safe size that can be used not only on the face but also on the whole body.
Fragrance-free, coloring-free, alcohol-free.
Ingredients / quantity / usage
Ingredients / quantity [Ingredients]
Water, DPG, BG, glycerin, rice fermented liquid, sake lees extract, honeybee seed extract, glycyrrhizic acid 2K, mineral oil, dimethicone, carbomer, xanthan gum, (Acrylate / alkyl acrylate (C10-30)) crosspolymer, polysorbate 20, K hydroxide, tocopherol, EDTA-2Na, phenoxyethanol, methylparaben
Usage and dosage [Usage]
● After applying lotion, pick up a 500-yen coin and let it blend into your skin.
● It is effective to stack them.
● Add milky lotion or cream as you like.